WIN'05: Weak Interactions and Neutrinos 2005
Date and Venue: The 20th International Workshop on Weak Interactions and Neutrinos (WIN'05) will take place in the European Cultural Center at Delphi, Greece, on June 6-11, 2005.
Arrival: Sunday, 5th of June.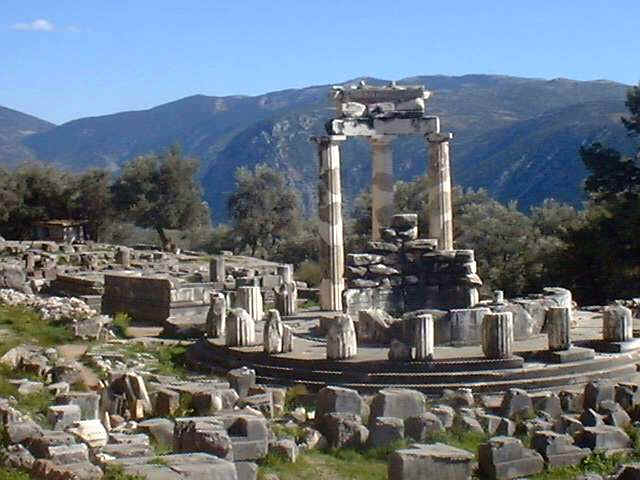 Last day: Saturday afternoon, 11th June

Working Groups and Themes
Contact us: win05 at phys uoa gr

General Information&nbsp (Registration, Accomodation, Transportation, Bus schedule)

Important Dates
Convenors & Plenary Speakers
Note: The Workshop will be limited to 100 participants
---
Contact George Tzanakos, University of Athens, Physics Department
e-mail: win05 at phys uoa gr
Tel. : + 30 210 727 6938
FAX : + 30 210 727 6987



Last Update: June 1, 2005.